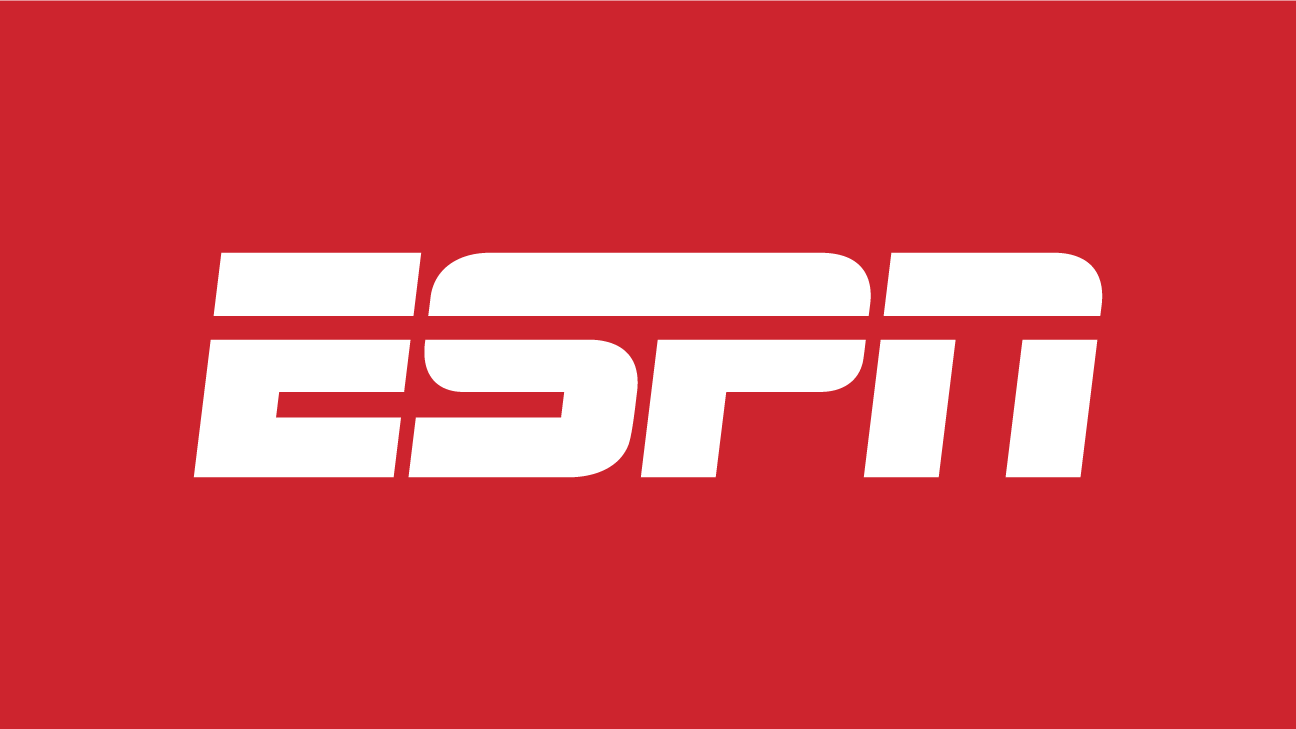 The New York Jets fired general manager Mike Maccagnan on Wednesday and have named head coach Adam Gase as the acting GM.
"Mike helped to execute the strategic vision of the organization during the last four seasons and especially the past few months," Jets CEO Christopher Johnson said in a statement. "However, I came to the decision to make a change after much thought and a careful assessment of what would be in the best long-term interests of the New York Jets."
The Jets also fired vice president of player personnel Brian Heimerdinger, sources told ESPN's Adam Schefter and Jeff Darlington.
Johnson said he would immediately start a search for a new general manager.
Maccagnan had been the Jets' GM since January 2015 after spending the previous 14 years with the Houston Texans.
The Jets went 10-6 in their first season under Maccagnan and former coach Todd Bowles, but have struggled through three consecutive losing seasons since.
Maccagnan, however, has overseen the construction of a promising core of young players, including quarterback Sam Darnold, safety Jamal Adams and defensice lineman Leonard Williams.